The
Info
Of Us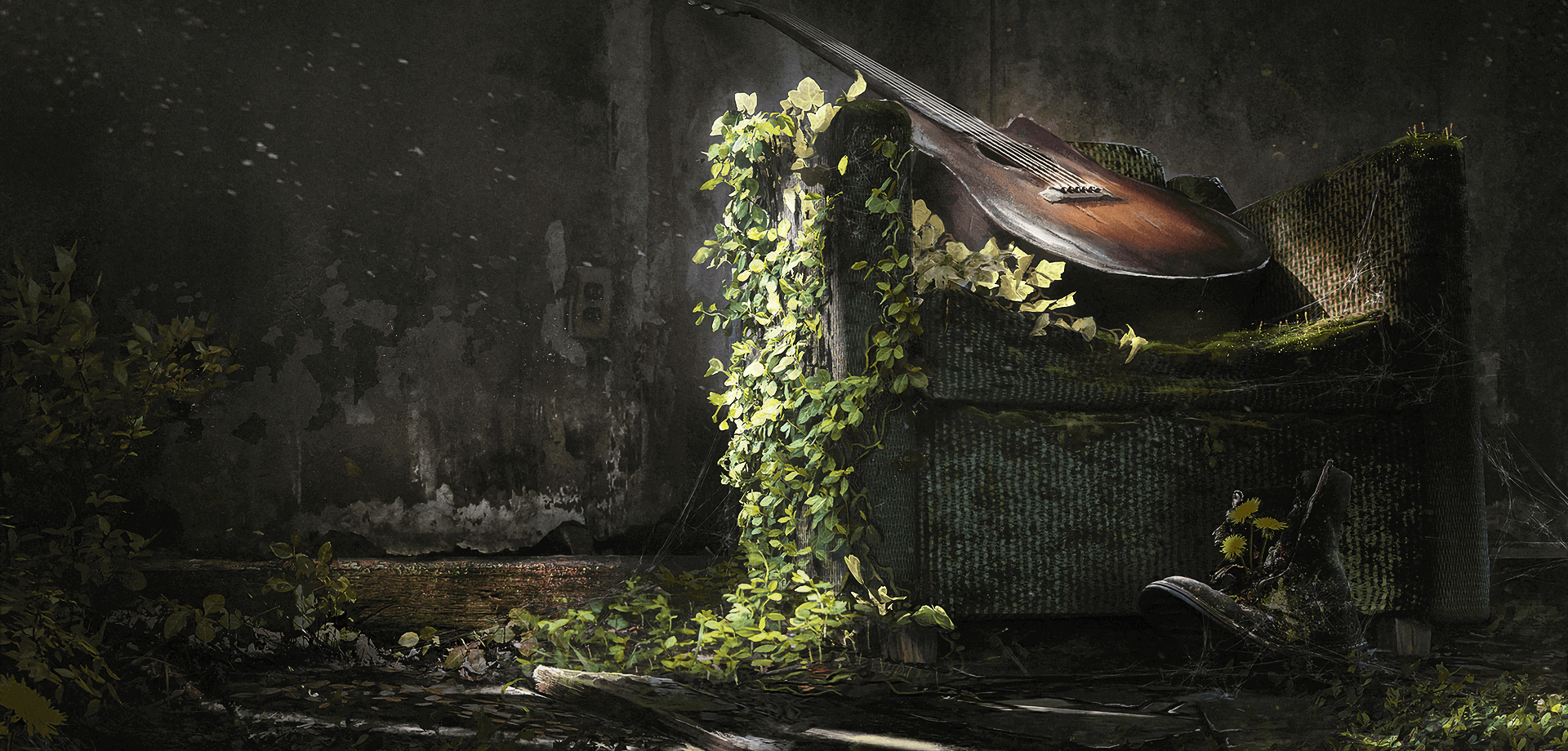 scroll down
15
game platforms to choose from
107
days is our website live
Bringing Back the Good Old Days of Gaming
Are you tired of today's complex and ultra-realistic games? Do you miss the good old days when games were simple yet fun?
I hear you!
That's why I created this website – a portal where you can relive those nostalgic moments and play classic games online directly in your browser.
Mission
My mission is simple – to bring back the joy of playing classic games to all gamers out there.
Whether you're a seasoned gamer or just starting out, my website has something for you.
I've handpicked the best MS-DOS and console games, including Nintendo, N64, Playstation 1, Atari, Game Boy, or Game Boy Advance…, so you can enjoy hours of entertainment.
Old games may not have the flashy graphics and advanced technology of today's titles, but they have something even more important – heart. These games were created by passionate developers who poured their souls into every pixel, and they continue to captivate players with their timeless charm and nostalgic appeal.
Features
Not only can you play these classic games online, but you can also save and load your progress at any time.
I've also made it possible for you to customize your gaming experience by modifying the keys and using a gamepad.
Founder
My website was founded by me, a passionate gamer who wanted to share my love for classic games with others.
Being a gamer myself, I know what gamers want, and I've created this website with the aim of giving you the best gaming experience possible.
Promise
I promise to continue adding new games and features to the website to keep things fresh and exciting. I am constantly working to make your gaming experience as smooth and enjoyable as possible.
Join the Community
I welcome all gamers to join the community and share their love for classic games.
Connect with me on social media and stay up-to-date with the latest news and game releases, or fill the form here.
I hope you enjoy playing on my (our) website and reliving those good old days of gaming. ❤️
Popular games to play now