Bratz, the iconic quartet known for their passion for fashion, takes center stage in this Game Boy Advance (GBA) adventure. Join Yasmin, Chloe, Sasha, and Jade as they embark on a mission to start their own teen magazine and cover an electrifying rock concert in London.
However, the envious editor of a rival magazine, Burdine Maxwell, and her mischievous interns, Kirstee and Kaycee, throw a wrench into their plans by making their concert passes vanish. The solution? The Bratz must form a rock band to gain entry!
A Stylish Blend of Gameplay
The gameplay draws parallels to The Sims but with a simplified approach and less free-roaming exploration. Players follow a dynamic task list, with completed objectives seamlessly replaced by new ones. Unlike many mystery-solving games, clear icons guide players, eliminating the need for extensive searching or item combinations.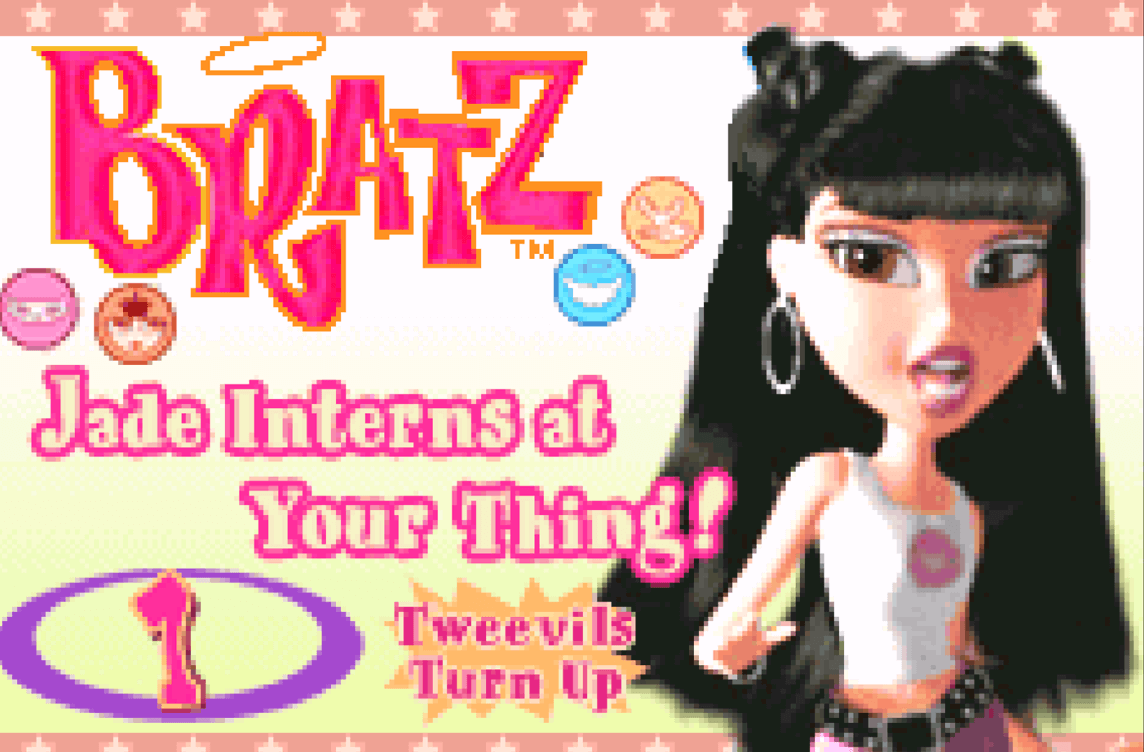 Interaction involves straightforward actions like sweeping, reflecting the game's accessible nature. Each Bratz member assumes distinct tasks, adding depth as the game progresses. Mini-games inject excitement, offering a BRATZ-inspired twist on classic challenges. From designing jewelry to managing an Ice Cream Parlor, these diversions reward players with Bling Bling, the in-game currency. This currency unlocks various items, ensuring players can express their unique style.
Effortless Controls for an Enjoyable Experience
The controls are intuitively designed, accompanied by detailed instructions throughout the game. While occasional collision detection issues may arise, they do not overshadow the overall user-friendly experience.
Chic Visuals and Catchy Tunes
BRATZ's visuals are modest yet functional, with an isometric perspective that suits the gameplay. The characters, though petite, convey a range of emotions through lively animations. The option to customize outfits and hairstyles proves crucial for undercover missions.
The game maintains a strong link to the movie through frequent cut-scenes, providing narrative depth and a welcome respite from tasks. As for the audio, while it lacks movie dialogue, it compensates with engaging on-screen text. The absence of notable tracks from the film may disappoint some players, but the background music strikes a pleasant chord.
The Verdict: A Stylish Hit
Bratz: A Fashionable Adventure is poised to be a commercial success, given the franchise's dedicated fan base. Yet, beyond its popularity, the game offers an enjoyable experience.
It strikes a balance between adventure and mini-games, ensuring hours of entertainment. Tailored for young gamers, it stands as a well-designed title for its target audience. With a thoughtful approach to game development, Bratz captures the essence of the beloved characters, earning it a resounding endorsement from fans of all ages.
Express Yourself with BRATZ: A Fashionable Adventure!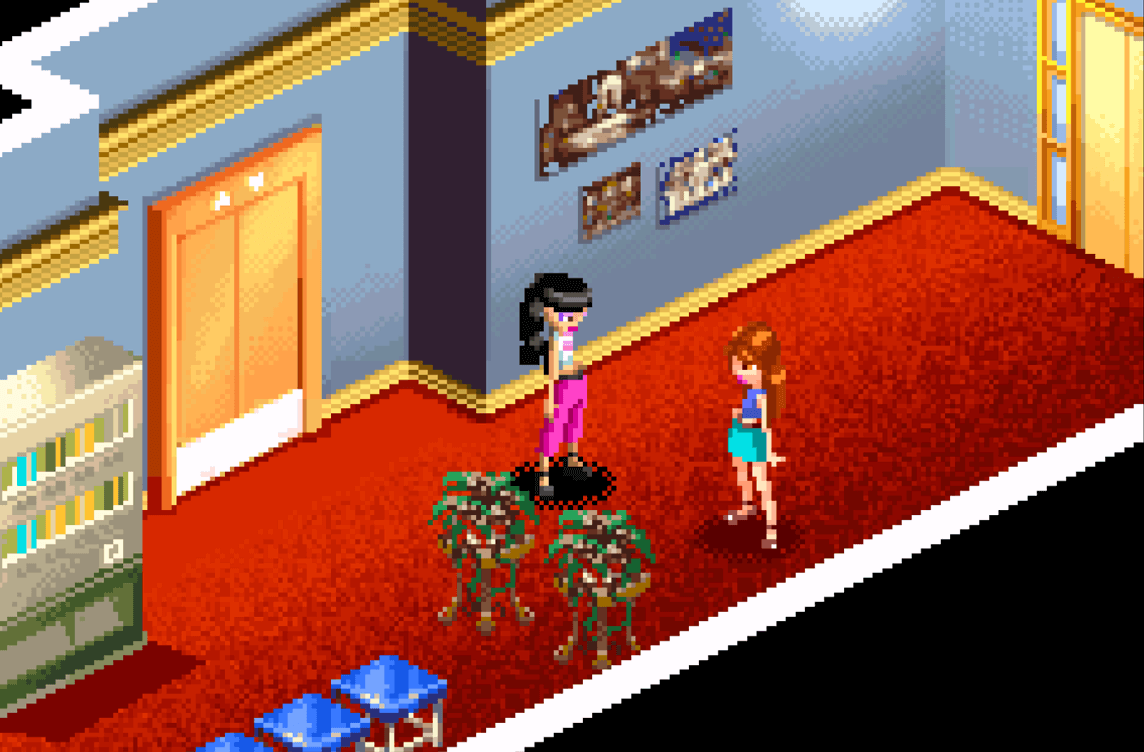 Play Bratz Anytime, Anywhere!
Experience the world of Bratz on our website or on your mobile and tablet devices. Immerse yourself in fashion, fun, and friendship, and embark on exciting adventures with Yasmin, Chloe, Sasha, and Jade wherever you go!