Epic Pinball stands out due to its unique programming – it's entirely written in assembly language, which ensures smooth gameplay even on modest PCs. This old-school approach also contributes to the game's efficient performance.
What truly sets it apart, though, is the presentation. Each of its twelve pinball tables has a distinct theme, mechanics, special effects, and music. For example, "Super Android" lets you boost an AI's IQ with each bumper hit, while "Crash and Burn" puts you in the midst of an adrenaline-fueled race.
The Unchanging Nature of Pinball
While pinball games don't often win innovation awards, they have a timeless charm. This pinball adheres to traditional pinball elements, with familiar layouts and features. However, it does offer an exception in the form of the "Enigma" table, which presents a unique, challenging layout.
Yet, altering pinball's fundamental elements is challenging, as it would cease to be pinball if these core components changed.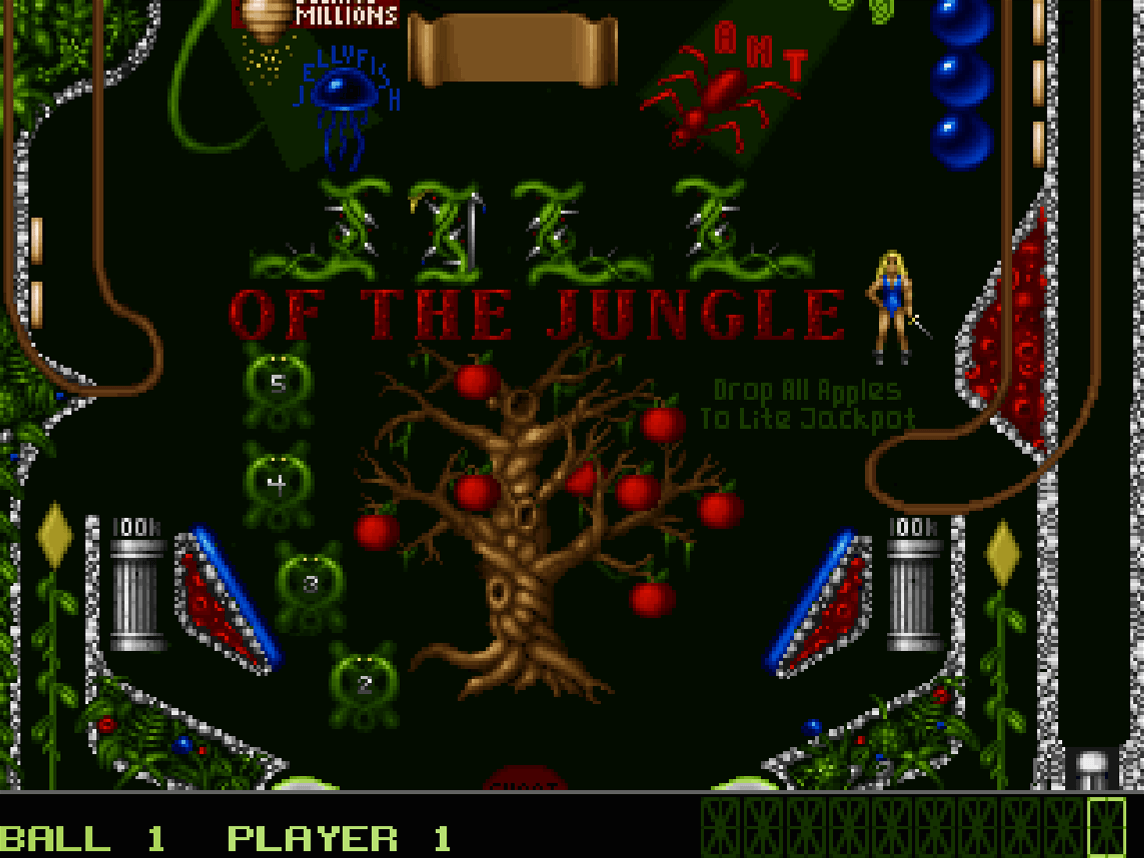 Memorable Music
Epic Pinball's true magic lies in its music. The MIDI tracks accompanying each table breathe life into the game. Listen to the music from "Super Android," "Crash and Burn," and "Enigma" – they provide depth and character to the tables.
If you've played these tables frequently, the music becomes an integral part of your pinball experience.
Conclusion
The game delivers a fun and nostalgic pinball experience. It may not be groundbreaking, but it excels at providing straightforward pinball enjoyment. If you're a pinball enthusiast looking for some light-hearted fun, give it a go.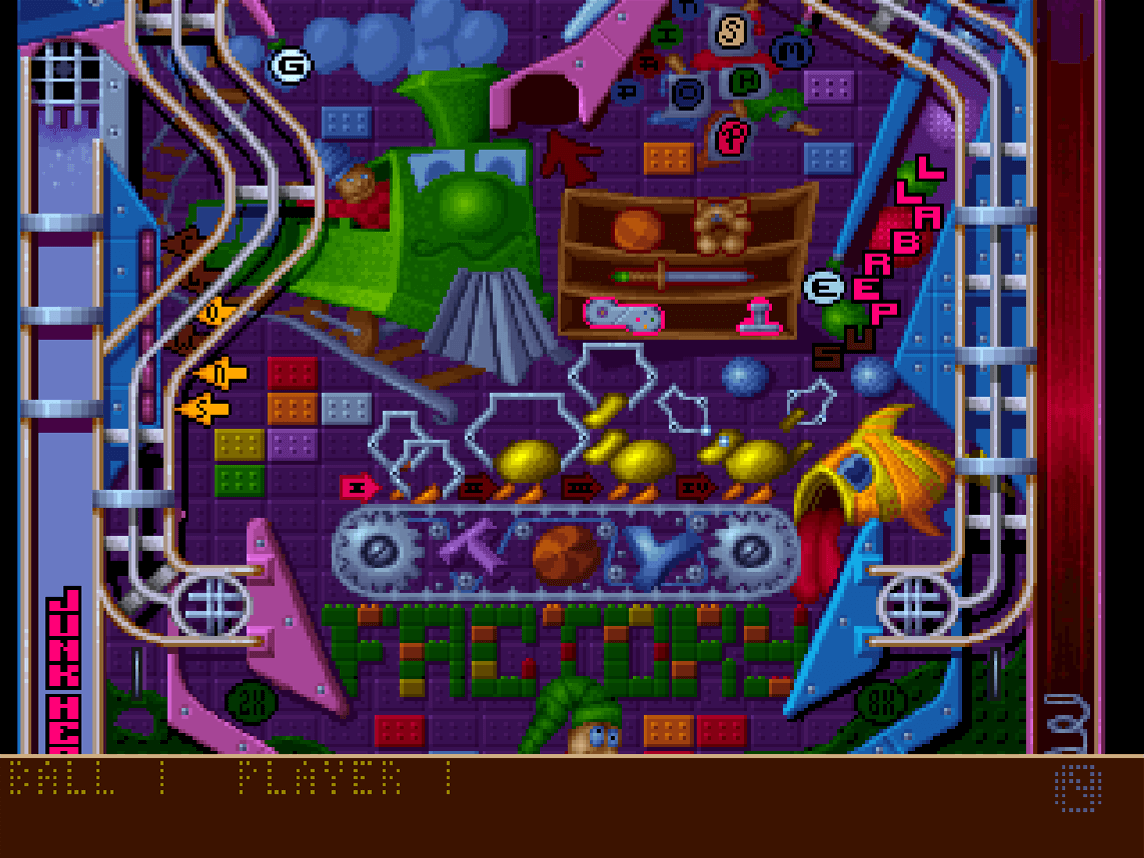 Play Epic Pinball online
Now you can play Epic Pinball online, in a web browser for free!