EverGirl, a captivating game from the early 2000s, unfolds as an extension of the lifestyle brand curated by Nickelodeon and Viacom in 2004. The brand aimed to shape the identities of tween girls through distinct personality types, influencing their fashion choices.
The game, functioning as a personality test, guides players through a charming town, unraveling their unique persona.
The Origin of everGirl
Initially a lifestyle brand, aspired to empower tween girls to embrace specific identities. Launched in 2004 by Nickelodeon and Viacom, the brand unfortunately faced discontinuation in 2006.
The central concept encouraged girls to identify with a particular "everGirl" type, guiding their purchases of branded products, predominantly clothing.
Gameplay and Storyline
The game, translates the brand's concept into a personality test adventure. Players, embodying the unnamed everGirl, embark on a mission to transform her aunt's dilapidated movie theater into a cafe.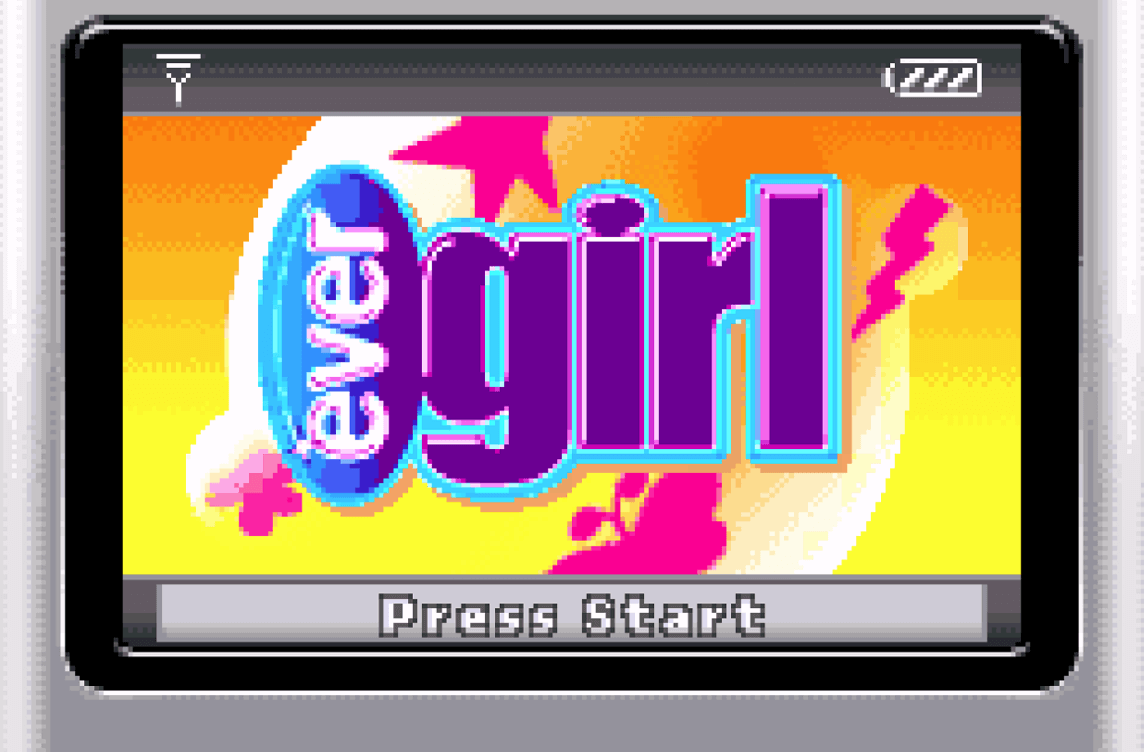 Throughout the process, tasks for town residents, engaging in mini-games, and preparing the theater cum cafe for its new life constitute the gameplay. Despite its classification as a game, the minimalistic and repetitive gameplay lacks real challenges, emphasizing the experience as a personality test rather than a traditional game.
everScope and Personality Types
At the core of everGirl lies the everScope, evaluating the player's actions throughout the game. The cumulative scores on four metrics determine one's personality type, aligning with the four everGirl types from the brand. The game's conclusion unveils the player's personality, suggesting a connection to the corresponding ever-Girl type.
Review and Analysis
Gameplay
The gameplay, intentionally designed with minimal challenge, centers around solving town problems and engaging in short mini-games. While controls are responsive, the overall lack of depth and repetitiveness earns a modest assessment.
Graphics
The protagonist's sprite boasts detailed animation, offering visual appeal. However, the static nature of other characters and lackluster backgrounds contribute to an overall sense of simplicity. Graphics receive a moderate evaluation primarily for the main character's sprite quality.
Sound
Limited to a single repetitive song, the game's soundtrack falls short of creating an immersive experience. Although competently produced, the lack of variety hinders the overall audio experience.
Replayability
Replay value is virtually non-existent, given its ties to a defunct brand. The game's essence as a one-time personality test eliminates any incentive for multiple playthroughs. With no contemporary relevance, it stands as a relic of its time.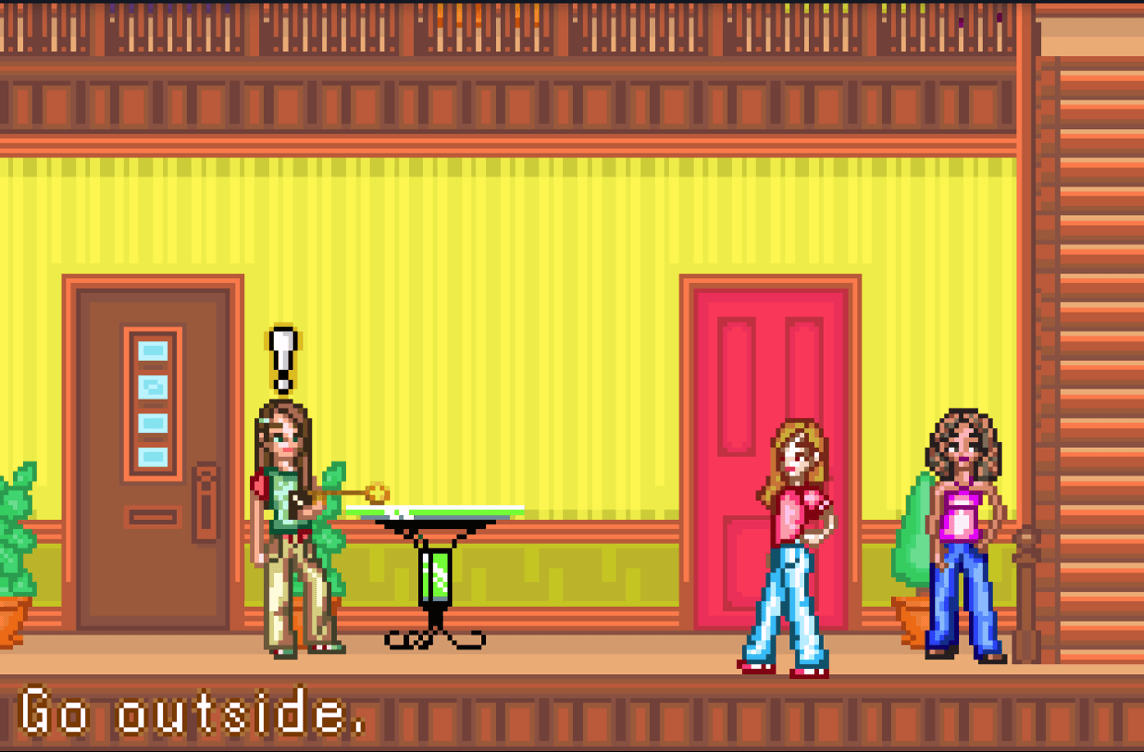 Conclusion
EverGirl, both as a brand and a game, is a nostalgic artifact of the early 2000s. While its intention to empower tween girls is evident, the game's limited gameplay and obsolete brand association render it irrelevant in today's gaming landscape. Its worth lies in a single playthrough, revealing one's girl type, but beyond that, it holds little appeal.
Discover your everGirl persona and embark on a journey of self-discovery through this unique blend of nostalgia and personality testing.
Play EverGirl online Across Devices
EverGirl is accessible on our website on desktop browsers, mobile devices, and tablets. This flexibility allows users to relive the nostalgic experience of discovering their personality on various platforms seamlessly.