Dive into an unforgettable journey through the cosmos with R-Type, a classic space shooter that left an indelible mark on the world of gaming. Released in 1988 for the Sega Master System, R-Type showcased the true potential of the console, setting a high standard for shoot 'em up games to come.
Blast your way through waves of alien adversaries in a battle for the fate of the universe!
A New Era of Shoot 'Em Ups
R-Type introduced players to the side-scrolling shooter genre, a departure from the top-scrolling shooters of the time. Its levels were diverse, presenting unique challenges and bosses. From navigating a colossal mothership to clearing paths through intricate obstacles, each level demanded strategic weapon choices and power-ups for success.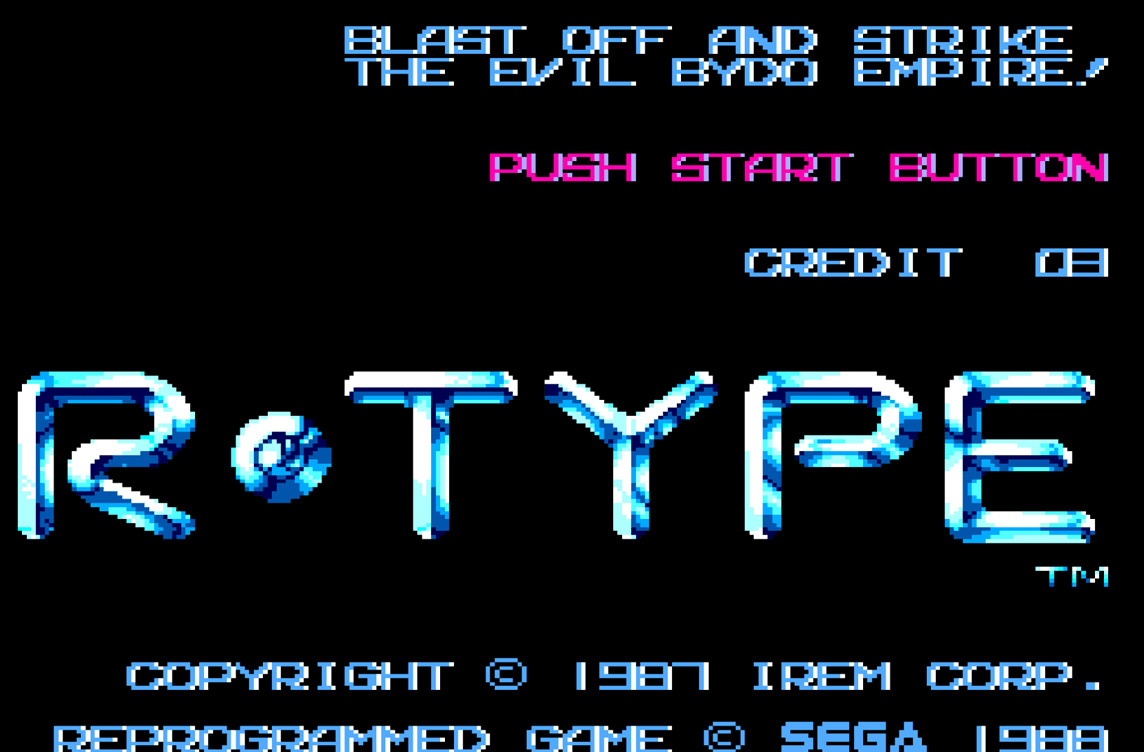 Immersive Graphics and Sound
The graphics of this game were groundbreaking for its time, nearly mirroring the arcade version. The absence of slowdowns and the attention to detail in level designs added to the immersive experience. The final bosses, from the formidable Krell to the menacing Bydo, were visually impressive.
What set this game apart in the sound department was its ability to create atmosphere. The music evolved with the gameplay, transitioning from a sense of grandeur and adventure to a darker, more intense tone as the missions grew more challenging.
Seamless Controls
This game kept controls simple and responsive. Button 1 handled shooting, with the option to charge for a super shot. Button 2 controlled the deployment and retrieval of your pod during gameplay. The directional pad allowed smooth maneuvering in any direction.
Endless Replay Value
Since its release in 1992, this game has maintained its replay value. Discovering the secret bonus level in the fourth stage and besting your high score become tantalizing goals. The game's iconic first level intro stays with players long after the console is turned off.
A Testament to the SMS
R-Type's early release in the SMS's lifecycle emphasizes the console's potential, often overlooked in gaming history. It stands as a testament to the SMS's capabilities and the incredible experiences it offered to devoted gamers.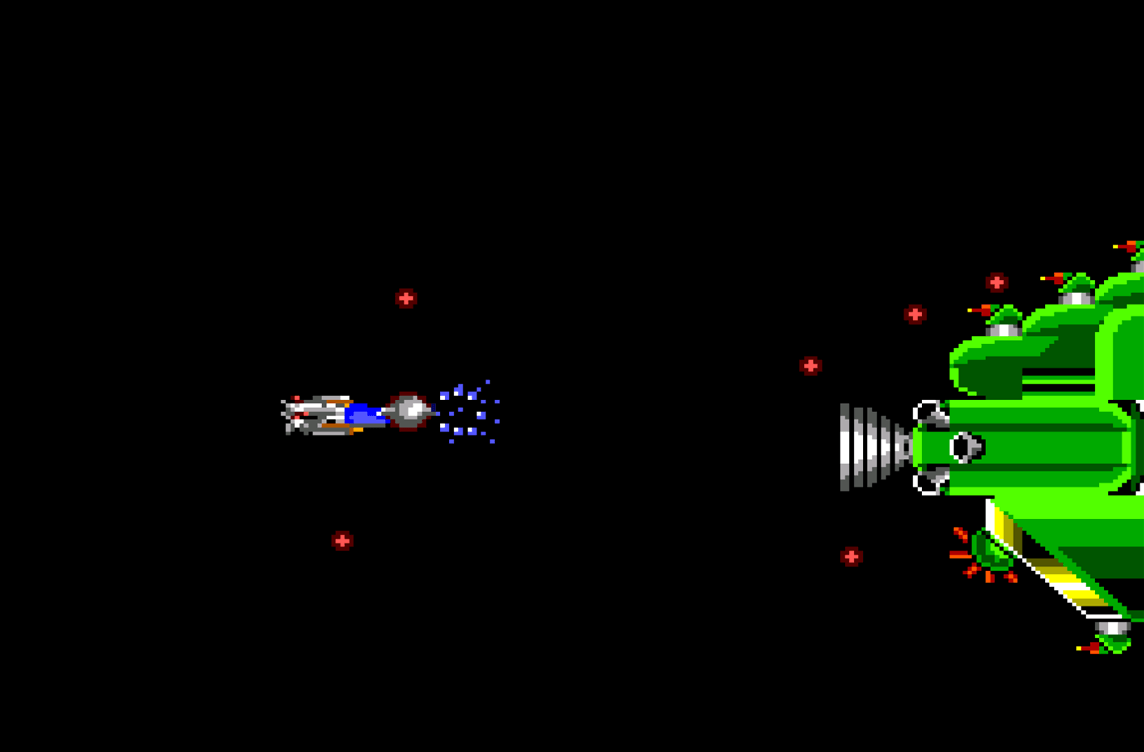 Conclusion
R-Type is a gem that every SMS enthusiast should have in their collection. Its timeless gameplay, coupled with its technical prowess, makes it a standout title in the world of retro gaming. So, enough talk—time to dive into the game!
Unleash the power of the Master System and conquer the cosmos!
Play R-Type Online Anywhere, Anytime!
Experience the thrill of R-Type right here on our website. Whether you're on your computer, tablet, or mobile phone, you can dive into the action-packed world of R-Type whenever you want!