Navigating the Puzzle Landscape
Coordinating Characters
Your objective: guide up to four characters to the exit on each level. However, simplicity belies the complexity of each level, where coordination is paramount.
Maneuvering through the puzzle landscape requires standing characters on top of each other, using tools, and strategizing to ensure at least one reaches the exit.
Freedom of Choice
While characters lack the freedom of tea or coffee choices, they possess unique abilities. Each character contributes differently, with some capable of actions others cannot perform.
The game offers a semblance of choice within these constraints, allowing players to experiment with character abilities.
The Fiddly Challenge
Pixel-Perfect Precision
The game's challenge lies in its fiddly nature, demanding almost pixel-perfect precision. Maneuvering characters becomes a meticulous task, and the frustration peaks when a slight misstep leads to a character falling off a platform.
The gameplay experience becomes a delicate dance with little room for error.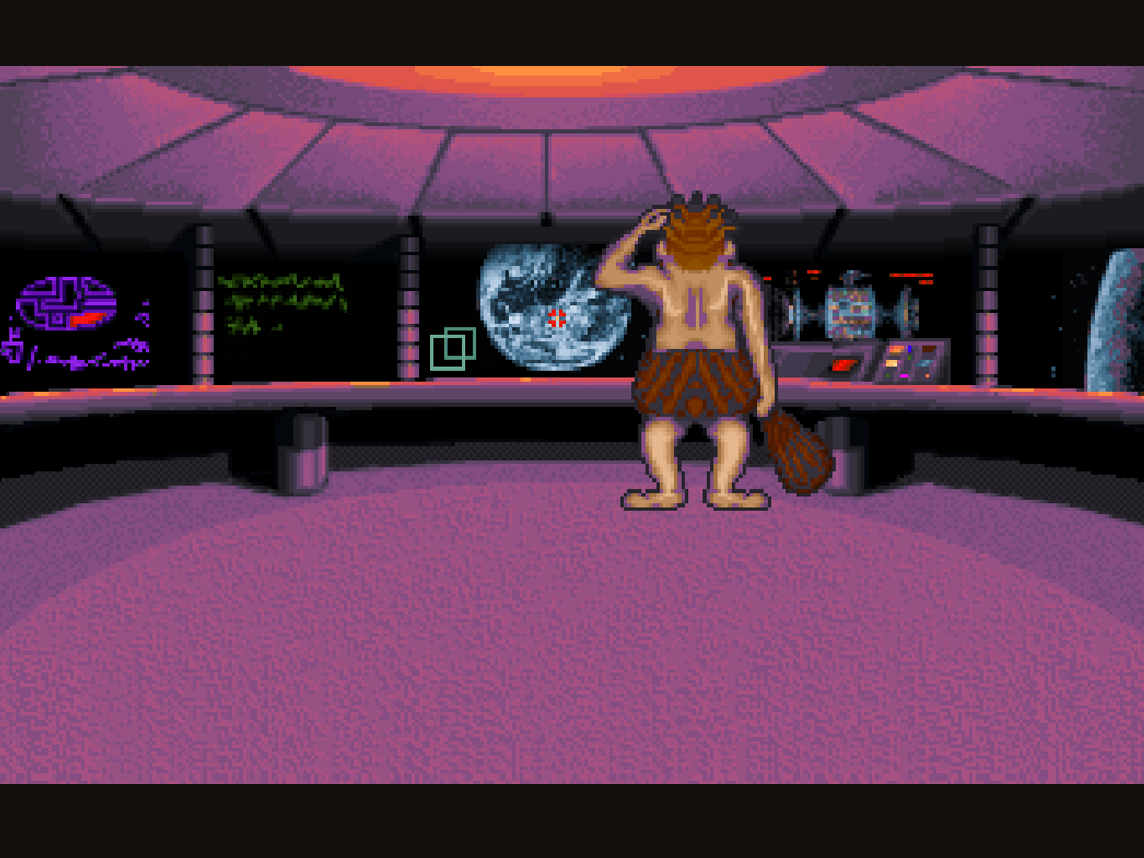 Awkward Puzzles
While puzzles aren't excessively tough, they lack inventiveness, relying heavily on tedious character manipulation. The gameplay leans towards repetition rather than offering the satisfaction of inventive problem-solving.
The clock ticking in the background adds an element of urgency, amplifying the pressure.
The Gameplay
A Missed Mark
Despite the game's professionalism, it falls short in delivering an engaging and exciting gameplay experience. The lack of excitement stems from the over-fiddly mechanics and puzzles that feel more like chores than stimulating challenges.
The thrill of exploration and experimentation takes a back seat to repetitive character movements.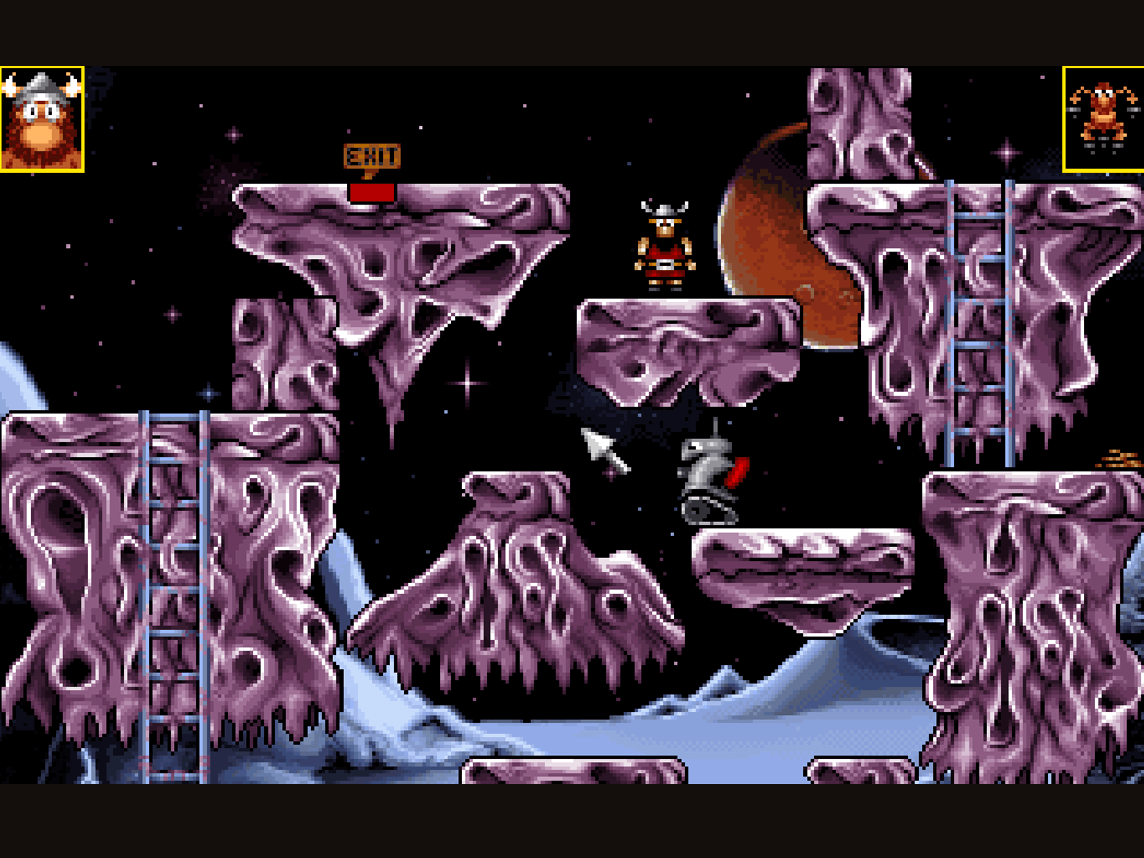 Evolution Across Time
Time-Traveling Sequel
The Humans III: Evolution – Lost in Time adds a time-traveling dimension to the saga, introducing new challenges and puzzles. While the core mechanics remain, the evolution of the game unfolds across different eras, offering players a fresh yet familiar experience.
Play The Humans III: Evolution – Lost in Time online
Now you can play The Humans III: Evolution – Lost in Time online, in a web browser, for free!
Conclusion
The Humans III: Evolution – Lost in Time invites players into a world where time is both a puzzle and a playground. While the game grapples with fiddly mechanics and repetitive puzzles, the overarching narrative of evolution and time travel adds a layer of intrigue.
Guide your tribe, rewrite history, and embrace the challenges across eras.